I was there..above the clouds hugging myself in anticipation of a new day…as the sun rises in the summit of Mt. Pulag. Smiling as the sun kissed my shivering skin. And ohhhh….this is what I came here for. I was glad. It was worth all the pains. Towering at 2,922 meters above sea level, Mount Pulag is the Philippines' 3rd highest mountain. It is Luzon's highest peak. The borders between the provinces of Benguet, Ifugao, and Nueva Vizcaya meet at the mountain's peak.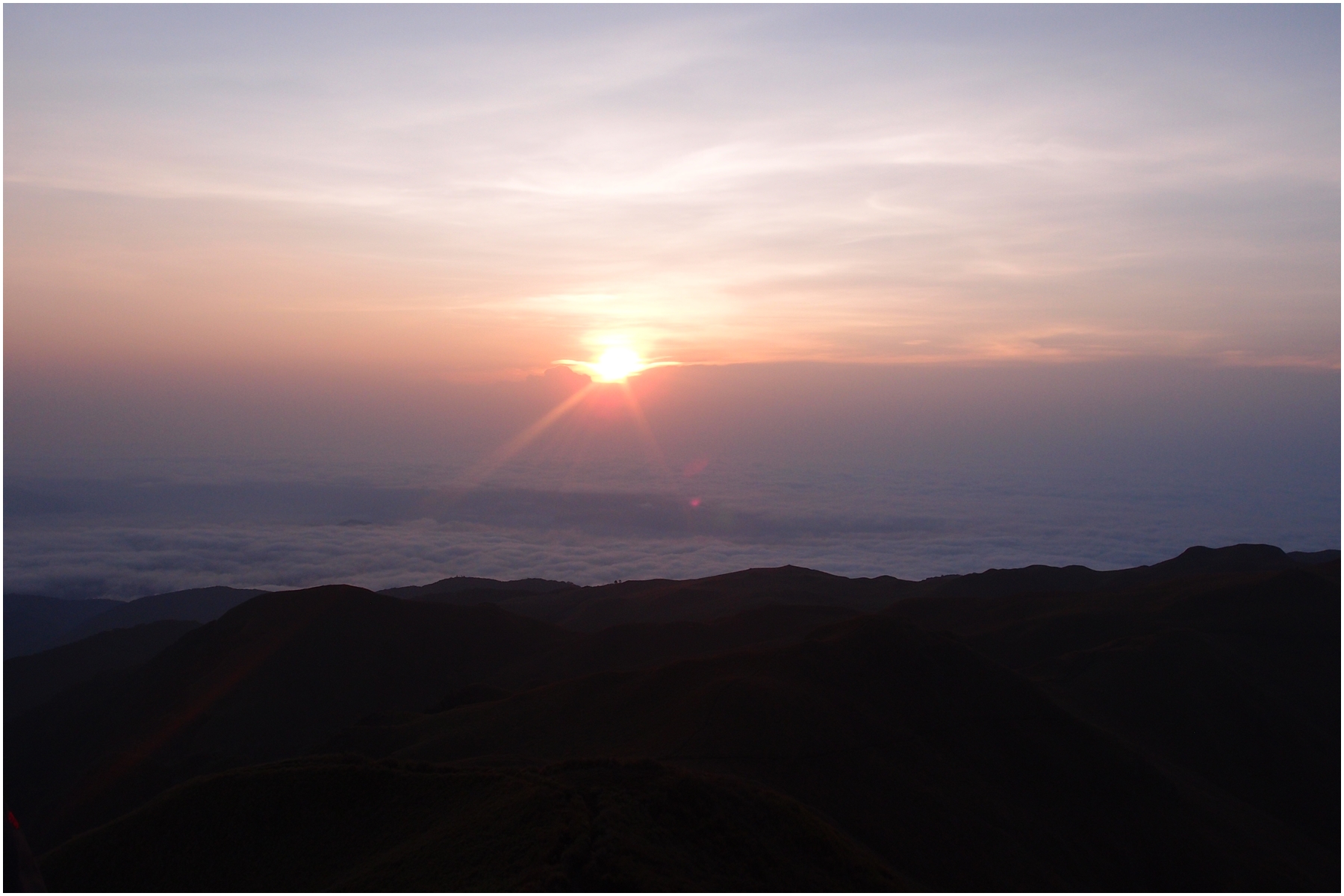 Sunrise in Pulag is just too pretty! Isn't it?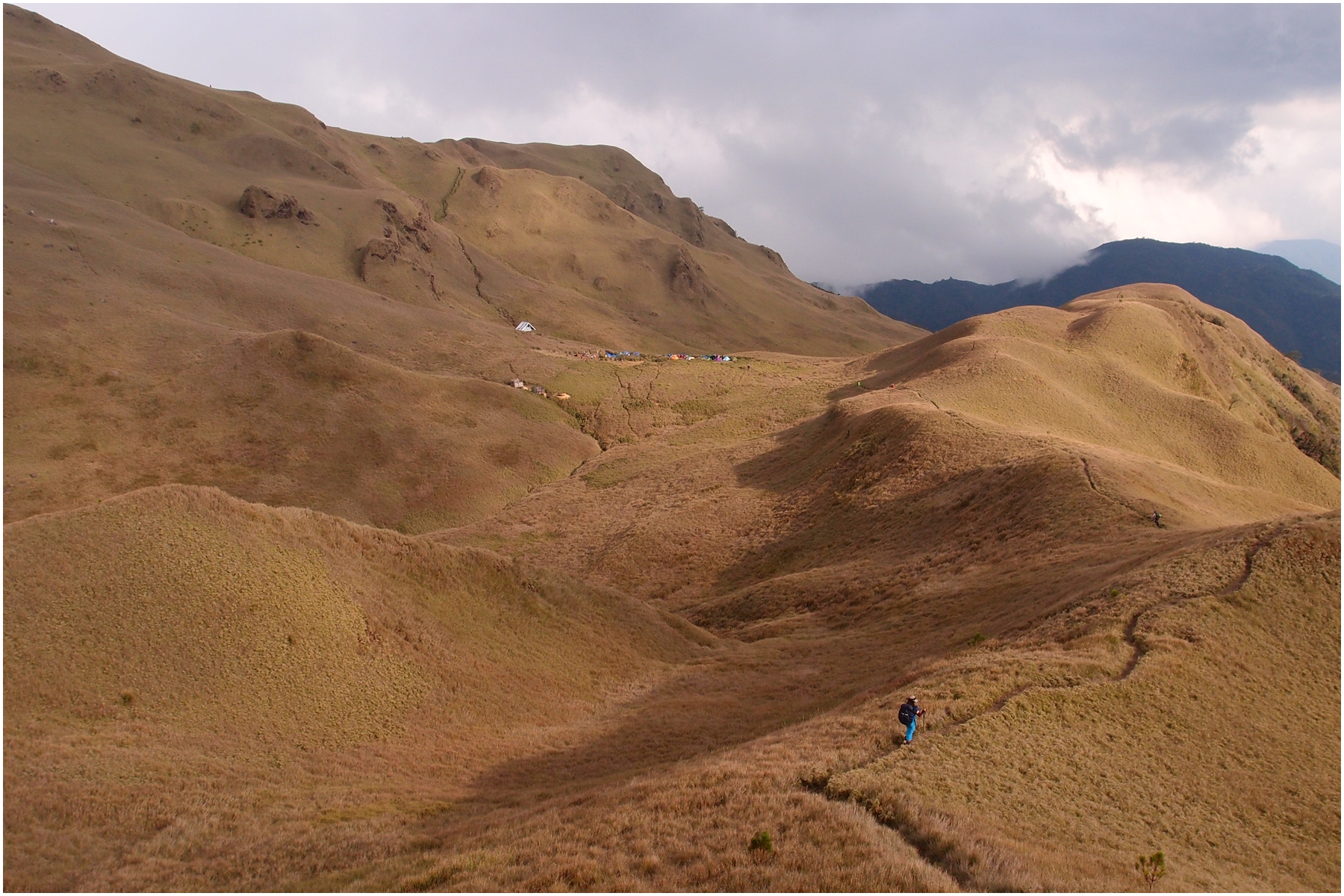 Love the brown grasses!!!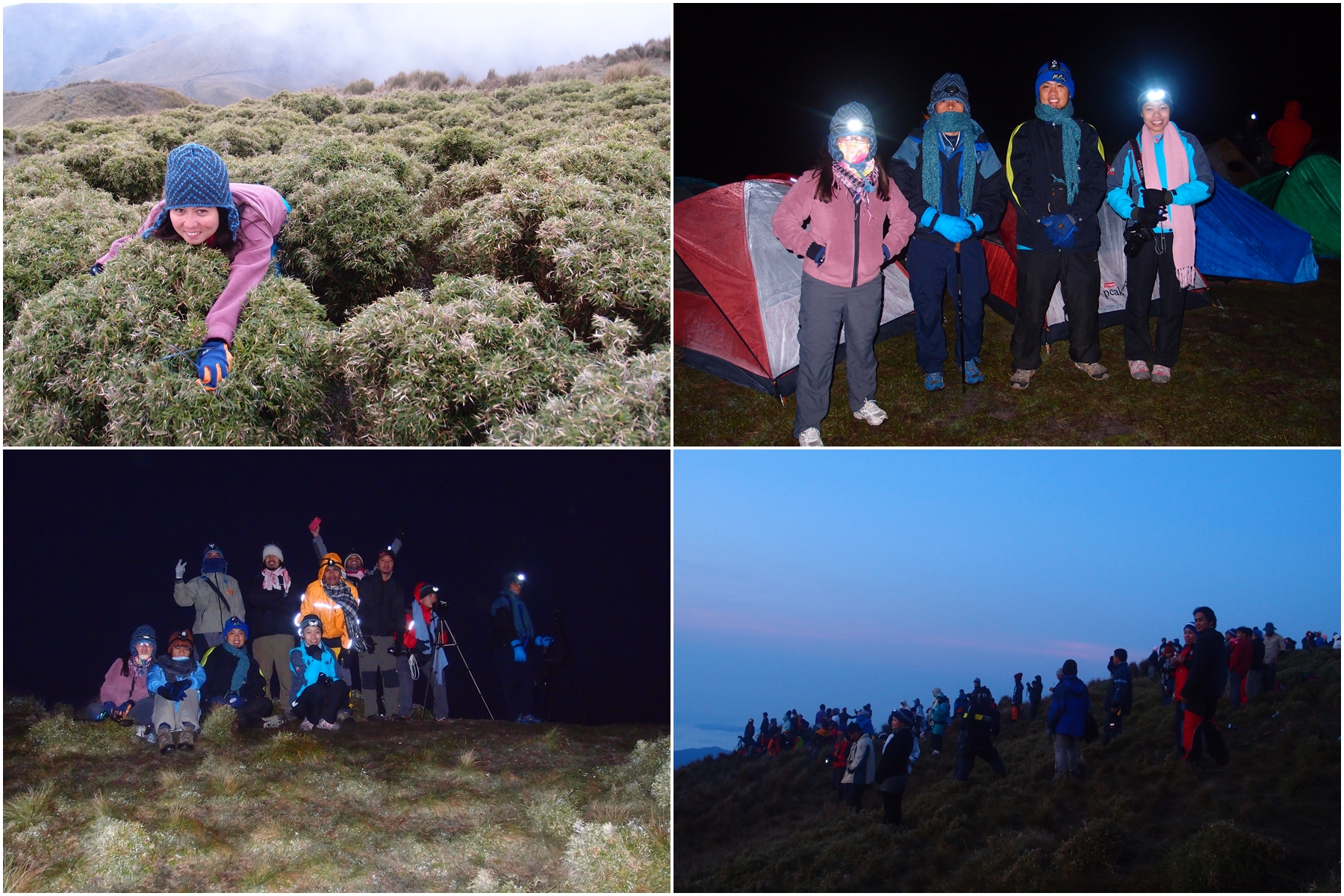 Pulag is a pretty mountain. The views are unique. But what struck me most are the grass covered mountains. All brown as far as the eyes can see! It was also my first time to see a bamboo plant smaller than me. 😀 What happens in Pulag is so beautiful that I decided to keep it in memory. I will only share my favorite pics of the climb. Enjoy! 🙂